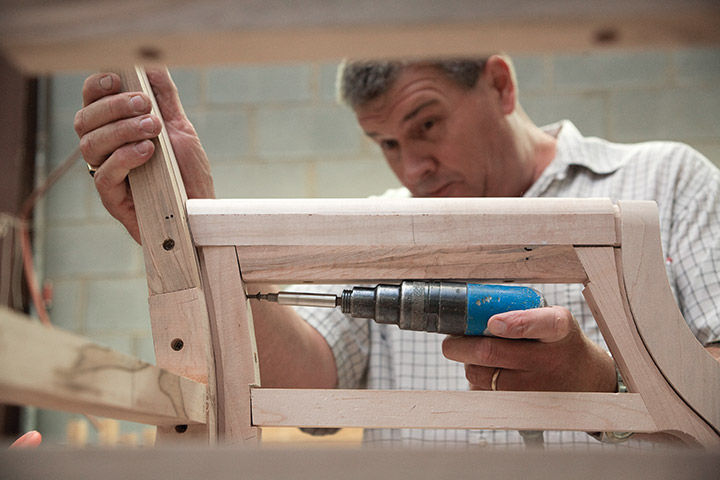 Trinity Furniture is dedicated to identifying new talented professionals and building a diverse workforce to assist us in the achievement of our goals in a highly competitive and dynamic marketplace. We look forward to hearing from you and are excited about sharing career opportunities at Trinity Furniture.
Job Categories
WOODWORKING:
Rough End
Machine Operator
Knock-Up (Assembly)
Sanding
Finishing
UPHOLSTERY:
Upholsterer
Outsider
Double Needle
Cutting
Sewing
Inspection
OFFICE:
Customer Service Representative
Receptionist
Trinity is an equal employment opportunity employer. Employment decisions are based on merit and business needs, and not on race, color, citizenship status, national origin, ancestry, gender, sexual orientation, age, weight, religion, creed, physical or mental disability, marital status, veteran status, political affiliation, or any other factor protected by law.
If you are inquiring about an open position with Trinity Furniture and need assistance with our application process, please do not hesitate to contact our HR Associate listed below:
Human Resources
336-472-6660
hr@trinityfurniture.com